Smile! For even in elimination you have become children of Brady! We have a 25-point lead. Huh, I feel like people are never going to let me get over this. One more and I'll have just as many as the Steelers! Thomas is coming. You all in the AFC need to stop him. If he wins again it will be boring on a scale this league has never seen. Prepare the offense engage all defenses and get this man a coach who can maximize his serviceable talent! Hey, I'm a computer man. Something's wrong. St. Louis is deserted. All that's left is baseball and a Six Flags. STAN KROENKE?! WE HAD TO LEAVE ST.
LOUIS! IT'S A SMALL MARKET TOWN! I need you to pay me. It's the only way to stop Brady. It can't be done! You play defense! RPO. Is he OK? OH, THAT'S JUST COACH TRYING TO GAME PLAN. Fun teams in the AFC? I will restore order to the universe. I'M GOING TO TAKE DOWN THE GOAT! It's working! I see so many articles about how this could be the end of the Patriots dynasty. AH, FUDGING BRADY STOPPING ME FROM BEING A G.D. H.O.F.-ER. CALM DOWN, PHIL! FUDGE. In my experience giving him back the ball is bad. Jeez, we get it. Oh hey, look—I got us to overtime! Overtime rules. Tom gets to punch first. If he misses, Patrick gets to punch. WAIT, I MIGHT NOT GET TO PLAY?!?! Great competitor. Hell of a game. We're at the end of the game now! The Rams are our last chance. Me and the Rams had a bit of a falling out…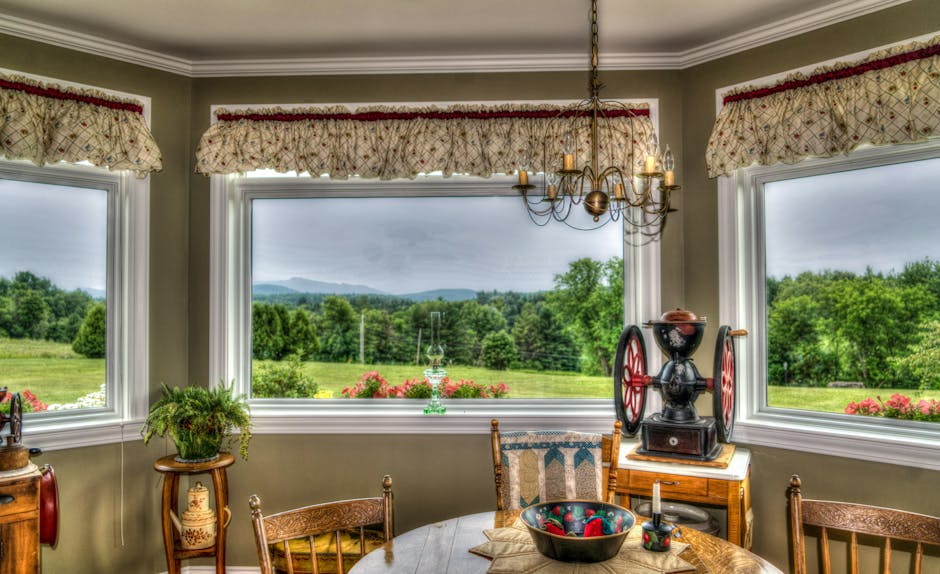 NO, I SHOULD WIN. Oh, sorry! I didn't see that. STOP HOLDING OUT! YOU'RE HURTING YOURSELF! AHHHHHHHHH! OK, Todd now may be a good time to unleash THE GURLEY! AHHHHHHHHH! Yo, something weird is going on with me right now. What are they? White no-name position players. Totally expendable. ATTACK! THIS OLD THING STILL WORKS! HALLE BERRY! I don't even know who you are. Jared's a system quarterback JUST LIKE YOU! NOT TRUE! You shouldn't have gone for my head. No! Roughing the passer! Oh fun! A new setback! I am Lamar! I am… AH, FLUFF- Hell yeah, I get to disappear again! MR. BREES I DON'T FEEL SO GOOD. I blame the refs and I refuse to accept this reality. OK, so that's one of the 14 million ways this could go down. Let's practice it again! Ugh. Thanos didn't go far enough..